Qualitative Student Writing Group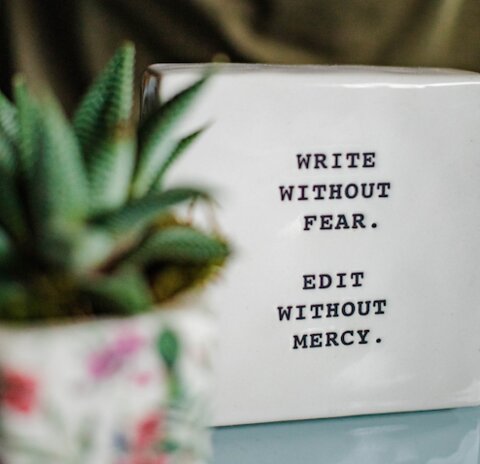 The Qualitative Student Writing Group is intended to be a supportive, friendly place for feedback and support on all aspects of qualitative research writing. The group is facilitated by Catherine McCombie, a PhD student at the IoPPN (KCL). We will meet monthly for an hour to an hour and a half.
Each month, in advance of each meeting, one or two members will submit an extract of writing that they would like help with to the group, with the meeting focused around feedback and discussion in an informal and non-scary environment. Written extracts could be anything relating to the qualitative work that students are working on, including methods, results, or discussion sections, or any specific aspect of writing up qualitative work.
Occasionally, where there are particular issues with writing that group members would like more advice or support on, we will invite speakers to give a talk and Q&A session or workshop.
The group is open to all students (MSc and PhD) from King's College London, and LISS-DTP affiliated students from Imperial College or Queen Mary University of London, who are undertaking qualitative research and have an interest in improving their writing and supporting others with the same goal. To get involved, please email Catherine [dot] 2 [dot] mccombie [at] kcl [dot] ac [dot] uk to be added to the group. The aim is to foster a supportive and positive group, so please get in touch if you are interested and willing to make a regular commitment.