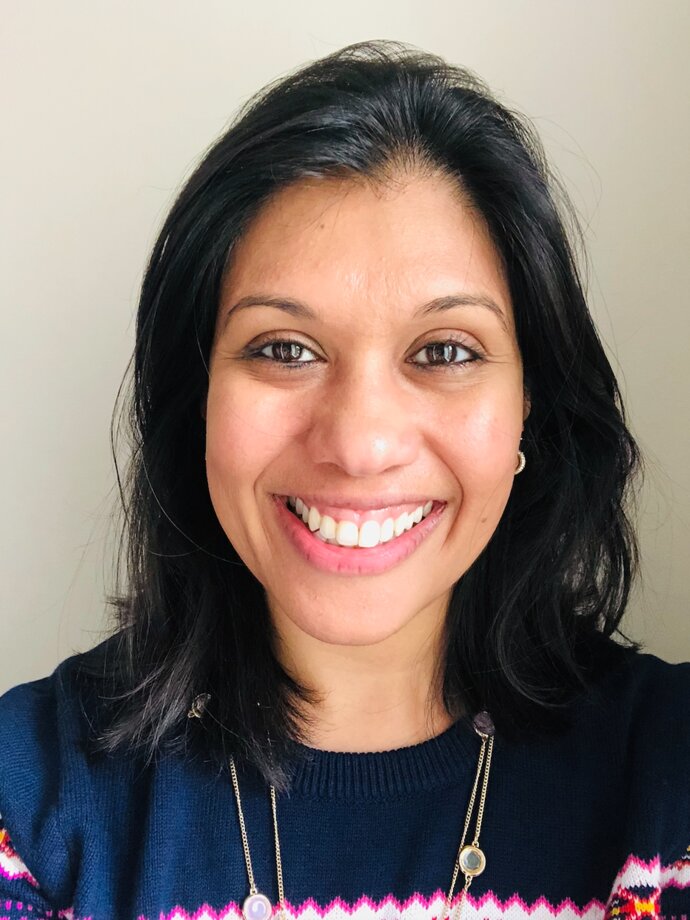 Dr Kritika Samsi
Senior Research Fellow at the NIHR Health & Social Care Workforce Research Unit, and Deputy Theme Lead, Social Care, ARC South London
Kritika Samsi is Research Fellow at the NIHR Health & Social Care Workforce Research Unit. She has worked in dementia care research for over 10 years using qualitative methodology to investigate a wide range of studies: (1) if there is an optimal time for people with dementia to move into a care home; (2) service needs of older homeless people with cognitive impairment; (3) views of home care staff providing end of life care to people with dementia at home; (4) implementation of the Mental Capacity Act and its relevance for people with dementia; (5) transitions in identity from experiencing 'memory problems' to 'having dementia', amongst others.
She is currently Principal Investigator on an Alzheimer's Society funded study investigating respite services for carers of people with dementia: experiences, access and outcomes. She is also Senior Fellow of the NIHR School for Social Care Research; (joint) book reviews editor at Ageing & Society; and a member of the Medical and Scientific Advisory Panel for Alzheimer's Disease International.
She jointly leads the Qualitative Research Methods module which attracts a number of students from different MSc courses at the Institute of Psychiatry, Psychology & Neuroscience; and supervises MSc students' dissertations. She also co-chairs the Margaret Butterworth Care Home Forum, a group of stakeholders interested in dementia care home research which meets quarterly.