Qualitative Open Mic: What Counts as Qualitative Research? Episode 1
Introducing the Qualitative Open Mic
Our newly-branded podcast asks why we do qualitative research, how do we do it well and how it can be effectively applied. To answer these questions, we have a chat with people inside and outside academia about their experiences conducting qualitative research. We want to talk about creativity in qualitative research, its gritty practicalities, and how it can best meet the needs of the people we work with. The podcast aims to be as understandable and open as possible. We hope to reach students, academics, charity researchers, clinicians, service users and campaigners.
What counts as qualitative research?
Our first series looks at what counts as qualitative research, and how we can learn from different perspectives. This podcast series aims to provoke debate and challenge assumptions around how we do qualitative research and why. It encourages innovation by drawing on practices from outside the academic field. We speak with a philosopher, youth worker, film director, podcast host and journalist about their work, thinking about the parallels and differences with qualitative research. We want to broaden our ideas about what qualitative research is and can be.
In this episode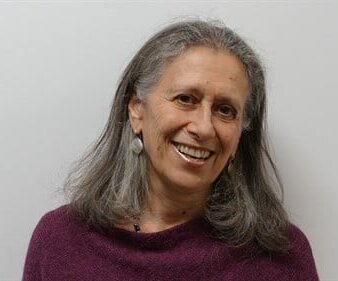 Ruth Cigman (Cotton Tree Trust and University College London Philosopher)
Ruth talks about the philosophical concept of cherishing. That is, caring about and being intimate with people (check out Ruth's book on this). She thinks that philosophy can be a lot more than just theory.
She explains how a Christmas meeting with a sanctuary seeker led to creation of the Cotton Tree Trust charity. This was, in part, a practical application of her research around cherishing.
The charity has a weekly 'heal and grow' workshop where people share stories and tackle philosophical concepts love, friendship and hope. They use creative methods to encourage conversation, such as clay sculpting and collaborative drawing. Qualitative researchers might like to reflect on how this approach could be applied in their own work.
Ruth criticises snap-shot qualitative research, arguing that a true understanding of people's mental health experiences comes through relationships built up over years.
Listen below, or on Spotify or Apple Podcasts.