Qualitative Open Mic: What Counts as Qualitative Research? Episode 3
19 Jan 2022
What counts as qualitative research?
This series looks at what counts as qualitative research, and how we can learn from different perspectives. This podcast series aims to provoke debate and challenge assumptions around how we do qualitative research and why. It encourages innovation by drawing on practices from outside the academic field. We speak with a philosopher, youth worker, film director, podcast host and journalist about their work, thinking about the parallels and differences with qualitative research. We want to broaden our ideas about what qualitative research is and can be.
In this episode: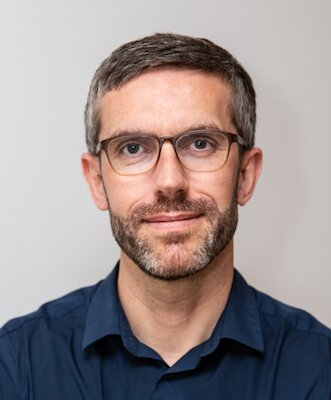 Andrew Picken is a reporter for the BBC, primarily working for BBC Scotland. In this episode, he chats with Sohail about the differences and similarities between qualitative research and journalism.
Andrew discusses how he chooses topics to focus on for an article or investigation. He describes a desire to bring underrepresented stories to light, mirroring the focus of qualitative research on marginalised experiences.
A discussion follows of the benefits and harms of interviewing people about difficult experiences they have had. Andrew feels that communication with participants is essential to reducing the risk of exploitation.
The episode finishes up with a discussion of what should happen after information has been collected from someone. Andrew describes how he keeps his participants informed of the outcomes of his investigation and manages people's expectations.