Qualitative Open Mic: What counts as qualitative research? Episode 4
9 Feb 2022
This series looks at what counts as qualitative research, and how we can learn from different perspectives. This podcast series aims to provoke debate and challenge assumptions around how we do qualitative research and why. It encourages innovation by drawing on practices from outside the academic field. We speak with a philosopher, youth worker, film director, podcast host and journalist about their work, thinking about the parallels and differences with qualitative research. We want to broaden our ideas about what qualitative research is and can be.
In this episode...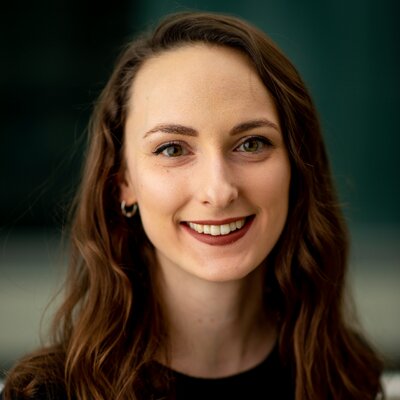 Dr Kitty (Katherine) Saunders is a Research Associate at the Mental Health Policy Research Unit at KCL. Her joint Wellcome Trust and KCL funded podcast "Mending the Gap", a limited series which explored women's mental health research with experts in the field, was released in 2019. She is currently co-producing a new NIHR funded podcast on lived experience co-production in mental health research.
In this epsiode, Kitty talks about her Mending the Gap podcast on women's mental health research.
We begin by contrasting how we formulate a qualitative research question and the podcast preproduction process. Kitty highlights the importance of considering your audience in the podcast context.
Kitty then reflects on the relatively open podcast recruitment process. She emphasises the need to think about who will be comfortable with being recorded, a consideration sometimes overlooked in qualitative research.
Kitty talks about her choice to be an informed interviewer and why that is important to the work she does. She explains how there are other options such as adopting a naïve or investigative approach.
She ends with thinking about dissemination and promotion, and involving participants in this.